Office Suite Integration With Project Management Tools
原创

2020-10-09 17:43:49
Sam Tuo

1431
When it comes to choose an office suite, the first thing you would think of is Microsoft Office. Whether installed as standalone or as part of the subscription, it is chunky and expensive. Are there any alternatives?
One thing that all office suites should have is the word processors, spreadsheets, and presentation apps as t hat their core apps which usually share a similar interface, so users don't have to learn everything from the fresh start when moving from one app to another.
The other thing is that the office suites would be evaluated based the cost. Open-source software is definitely a perfect choice if you are on a tight budget. Among all the open source office suites on the market, LibreOffice is one of the most powerful tools, which has been tested and used daily by a large and devoted user community. It is the successor project to OpenOffice and supports the file formats of most other major office suites.
LibreOffice Features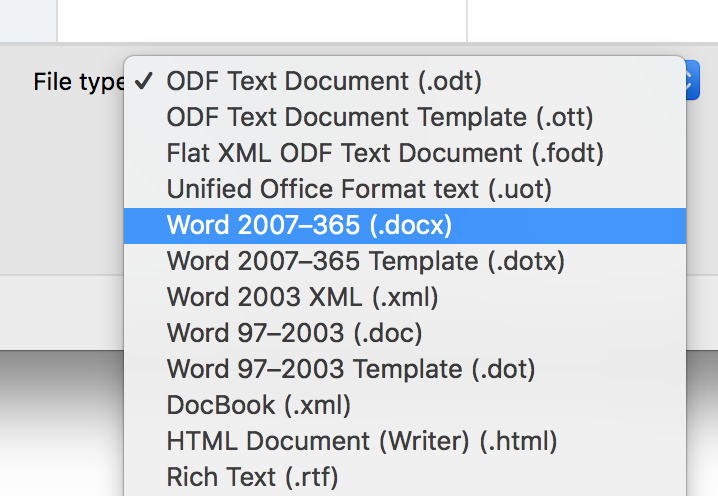 NotebookBar, an

alternative user interface option, can be

activated at View > User Interface > Tabbed.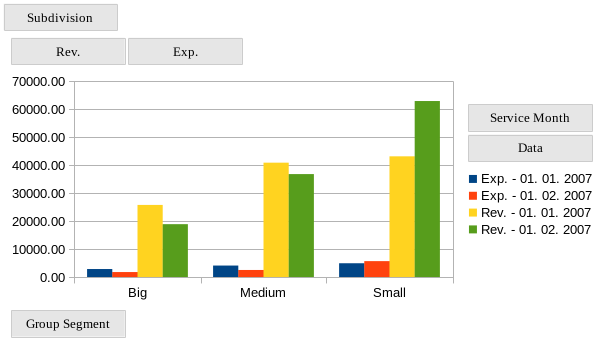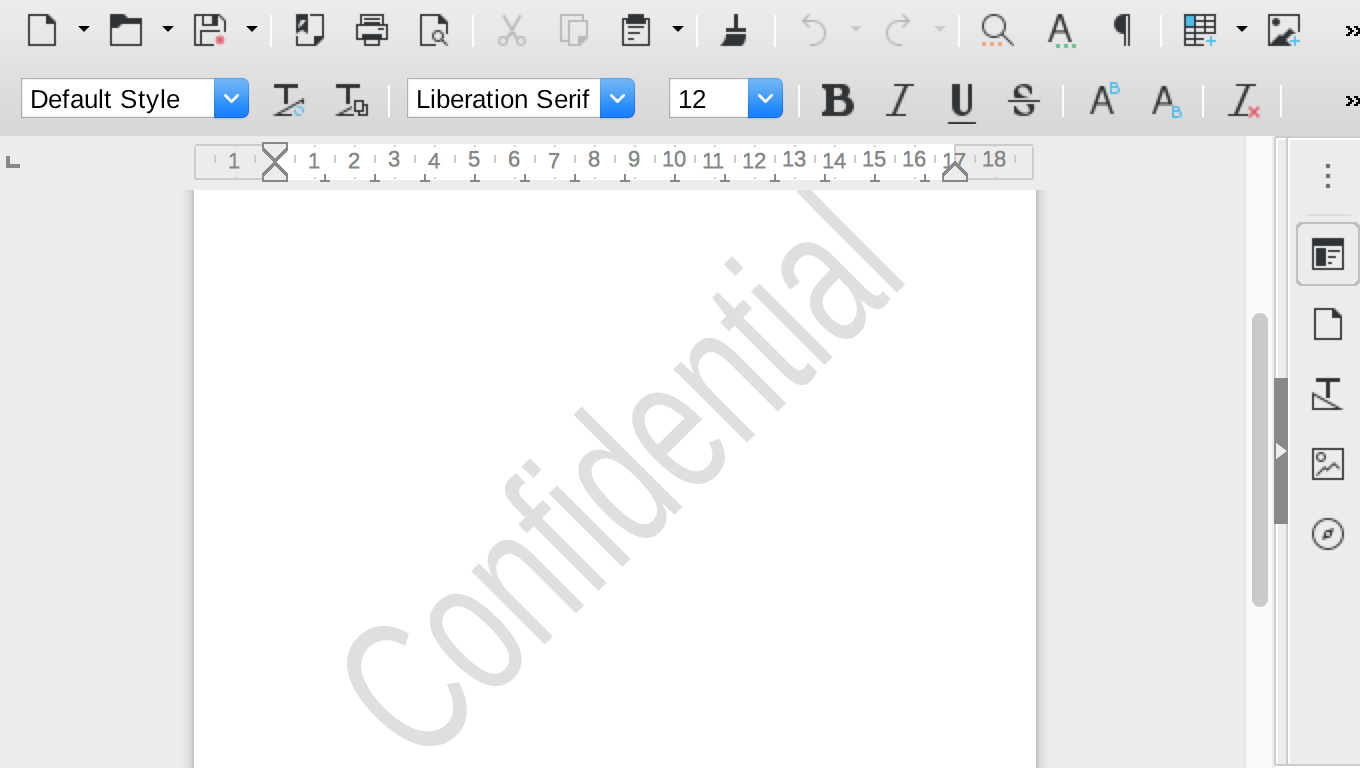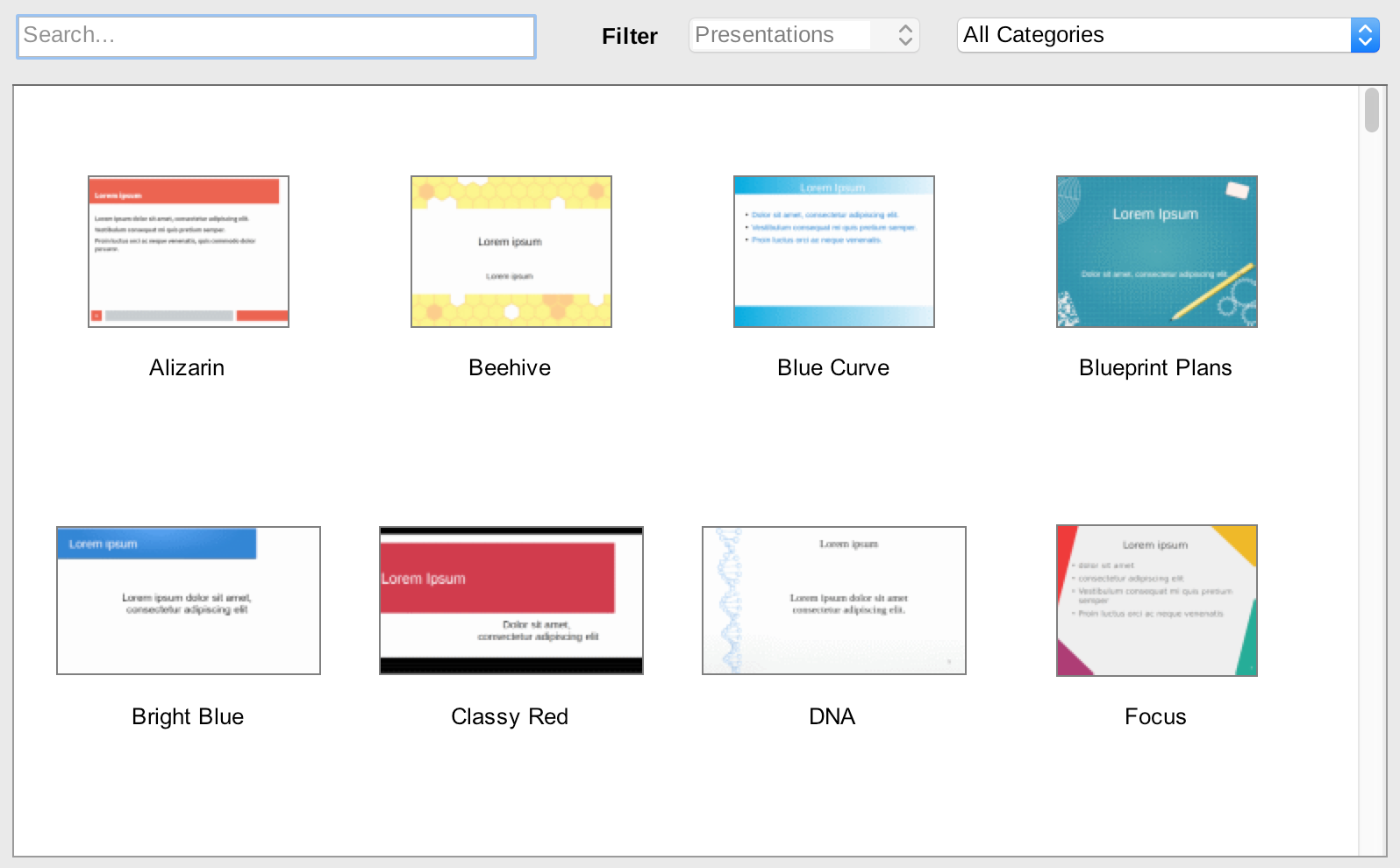 LibreOffice Integrated in ZenTao ALM
August 31, 2017 – Collabora Productivity, the developers behind LibreOffice Online, and Nature Easy Soft, the developers of the award winning ZenTao software, announce a partnership to integrate collaborative online office file editing in ZenTao with Collabora Online(Read ZenTao users will soon be able to enjoy Collabora Online for more). ZenTao users can enjoy the free office suite without moving from a project management tool to an office tool.
Key features of Collabora Office include view and edit text documents, spreadsheets, presentations, and collaborative editing features. The layout and format of documents are supported in various formats, including
text documents (odt, docx, doc,…)
spreadsheets (ods, xlsx, xls, …)
presentations (odp, pptx, ppt,…)

ZenTao is a project mangement tool for agile teams and cover the lifecycle of application development. It has modules for managing product backlog items, sprint tasks and bugs. It is flexible in terms of extensiblity. ZenTao integrated with LibreOffice can enjoy preview and edit files online. You can also compare the difference between two files. You can read it HERE to see how to use the office suites in ZenTao.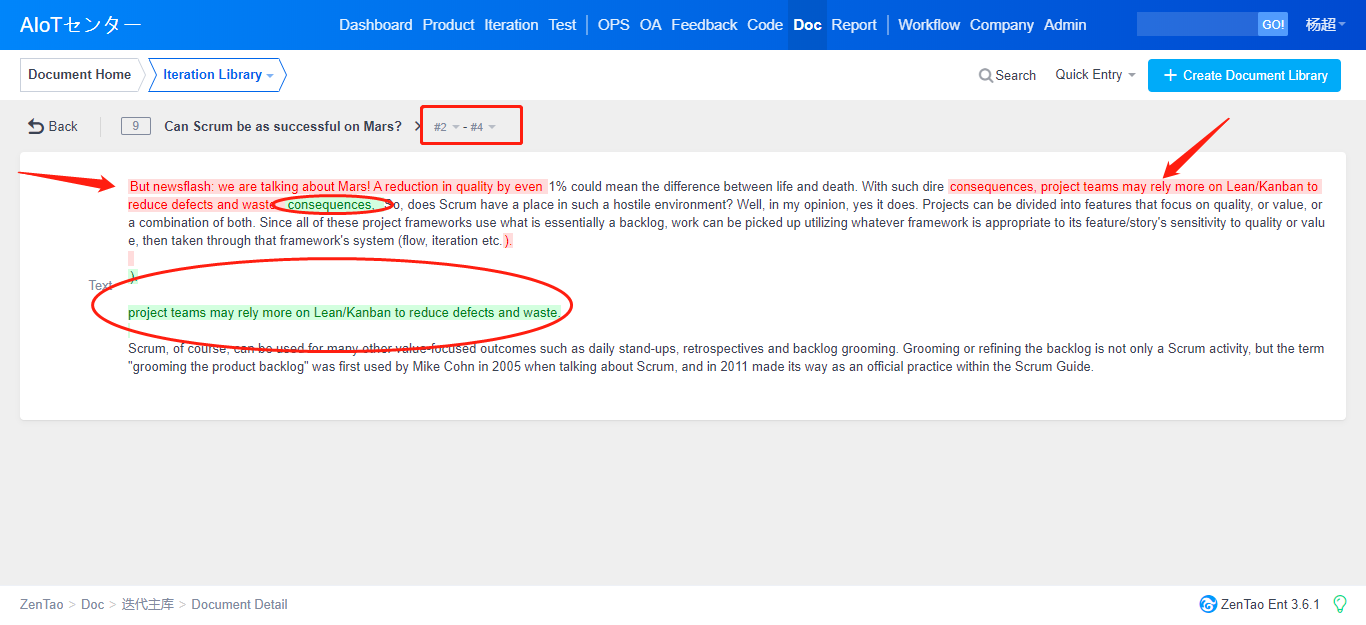 Diff Files in ZenTao + LibreOffice
Reference
1. https://blog.documentfoundation.org/blog/2020/02/19/10-great-libreoffice-only-features/
2. https://www.zentao.pm/article/collabora-online-as-document-management-in-a-scrum-tool-353.html
3. https://www.zentao.pm/book/project-management-software-scrum-tool-enterprise-manual/scrum-tool-for-enterprise-doc-management-180.html